The Pleasure Course
Erwan and Alicia Davon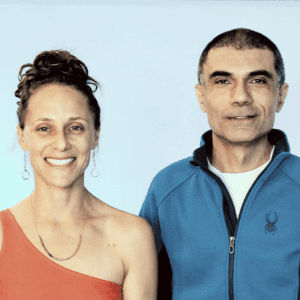 The Pleasure Course
Over the past 25 years, Erwan and Alicia Davon have successfully taught over 12,000 singles and couples how to have exceptional relationships. Erwan and Alicia have become the go-to experts for those seeking a higher level of relationship support.
Erwan is the founder, senior teacher, and president of San Francisco based Erwan Davon Teachings. Together with Alicia, they specialize in supporting singles in getting into passionate and successful relationships, and helping couples take their relationships to new heights of romance and intimacy.
Being based in the San Francisco Bay Area, Erwan and Alicia provide a high-end boutique service that gives their clients an effective way to enhance their relationships. They also offer all of their coaching and classes online and support students all over the world.
Watch our Intro Video
contact us for a free Love Life Consultation