Your Interview Details
You are a Powerhouse!
Thank you for sharing your story with us on the Dead America Podcast. 
You will find a meeting confirmation with your zoom link inside your email. If you do not see it, check your spam folder; if you don't find the email, we can send it to you.
We will record a video episode for the podcast. If you have questions, please send them my way.
Please be mindful of noise as we record and refrain from making any unnecessary noise; it will help with your episode's quality.
Would you please send any bios, Links, or Photos to podcast@deadamerica.website?
We are now fully integrated with Zoom.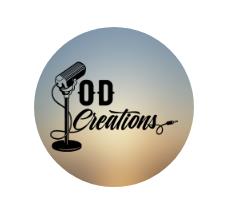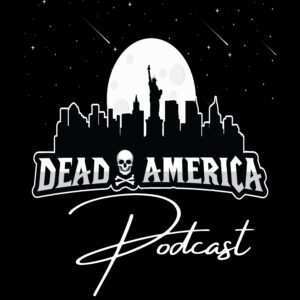 I can't wait to speak with you!