Dead America
I want to invite you to come and tell us your story. Stories change lives. Your story could help someone improve or change their lives. We interview everyone, and we believe in the power of storytelling. You do not have to be perfect to help someone in need. All you have to do is show up.
I'm Ready For #NaPodPoMo
---

Our App Is Here!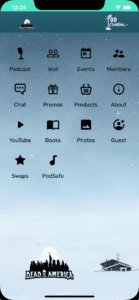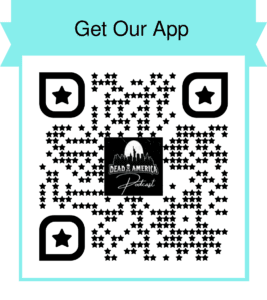 Our App is an easy way to connect with us and find all of your favorite episodes. Find our guest products and services quickly and easily.  Become an insider and have access to the complete app and be able to chat live with me and others as we grow our new kind of community. It starts soon so don't forget to check out what we have been doing. And don't forget we have a swap program for other podcasters.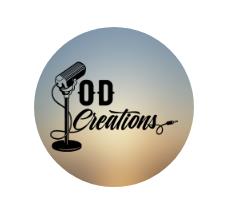 Season 8 Cover Art