Dead America
I invite you to come and tell us your story on the Dead America podcast. Stories can change lives. Your story could help someone improve or change their life. We interview everyone, and we believe in the power of storytelling. You don't have to be perfect to help someone in need.
All you have to do is show up!
---
Things our guests want to share with you!
---
NaPodPoMo 2022 Feed
---
Our App Is Here!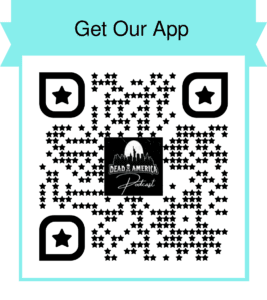 ---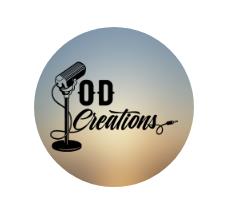 Season 12 Cover Art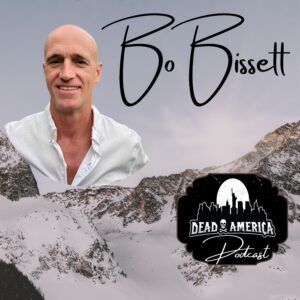 ---
---
Join the newsletter