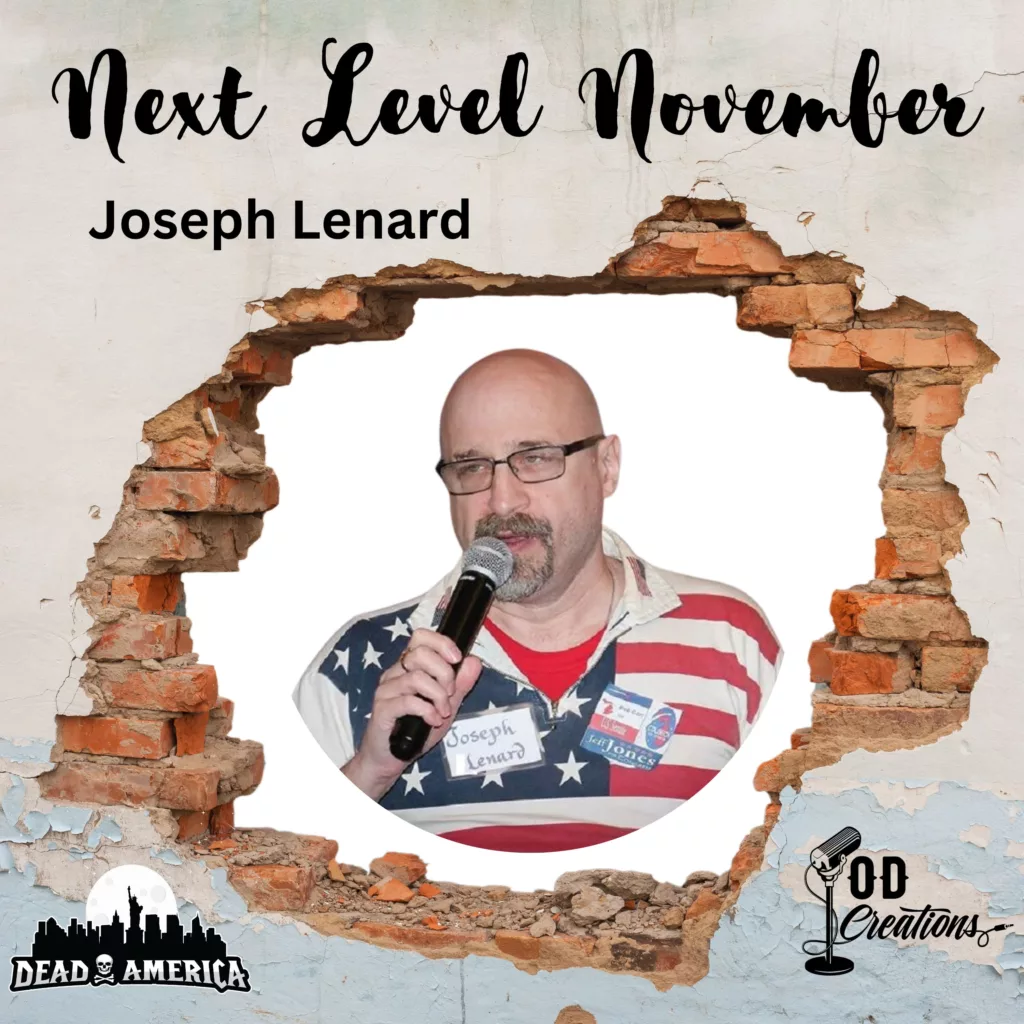 ---
Audio Episode
---
Author, blogger, cancer survivor, former IT professional, podcaster, political activist, speaker, spokesperson/affiliate for American Hartford Gold IRA group, vlogger, writer.
Author of: "Terror Strikes: Coming soon to a City near you!" (#1 Amazon Bestseller) and "How to Write a Book and Get It Published"
Born of the 1960s, very much a person of the 1980s.
Lifelong (by choice) resident Wyandotte Michigan.
Holder of 2 dozen+ Copyrighted materials.
15+ Social-Media accounts (100k+ reach over) Before It's News, CloutHub, FreeTalk, GAB, GETTR, LibertyCentric, LOCALS, MINDS, MeWe, Nextdoor, Parler, PolitiChatter, Rescue Michigan, Spreely, Truth Social, Twitter, and several Political Activist Websites commentary rights.
Joseph M Lenard (aka: JLenardDetroit)
https://en.everybodywiki.com/Joseph_M._Lenard
https://www.linkedin.com/in/joseph-lenard-23580112b/
https://TerrorStrikes.info/reviews
https://www.book2look.com/book/FUuE4nWBqe
---
Massive inflation, unsteady Crypto/Stock Markets, Gold your IRA:
https://tinyurl.com/AmericanHartfordGoldIRA